Company at a Glance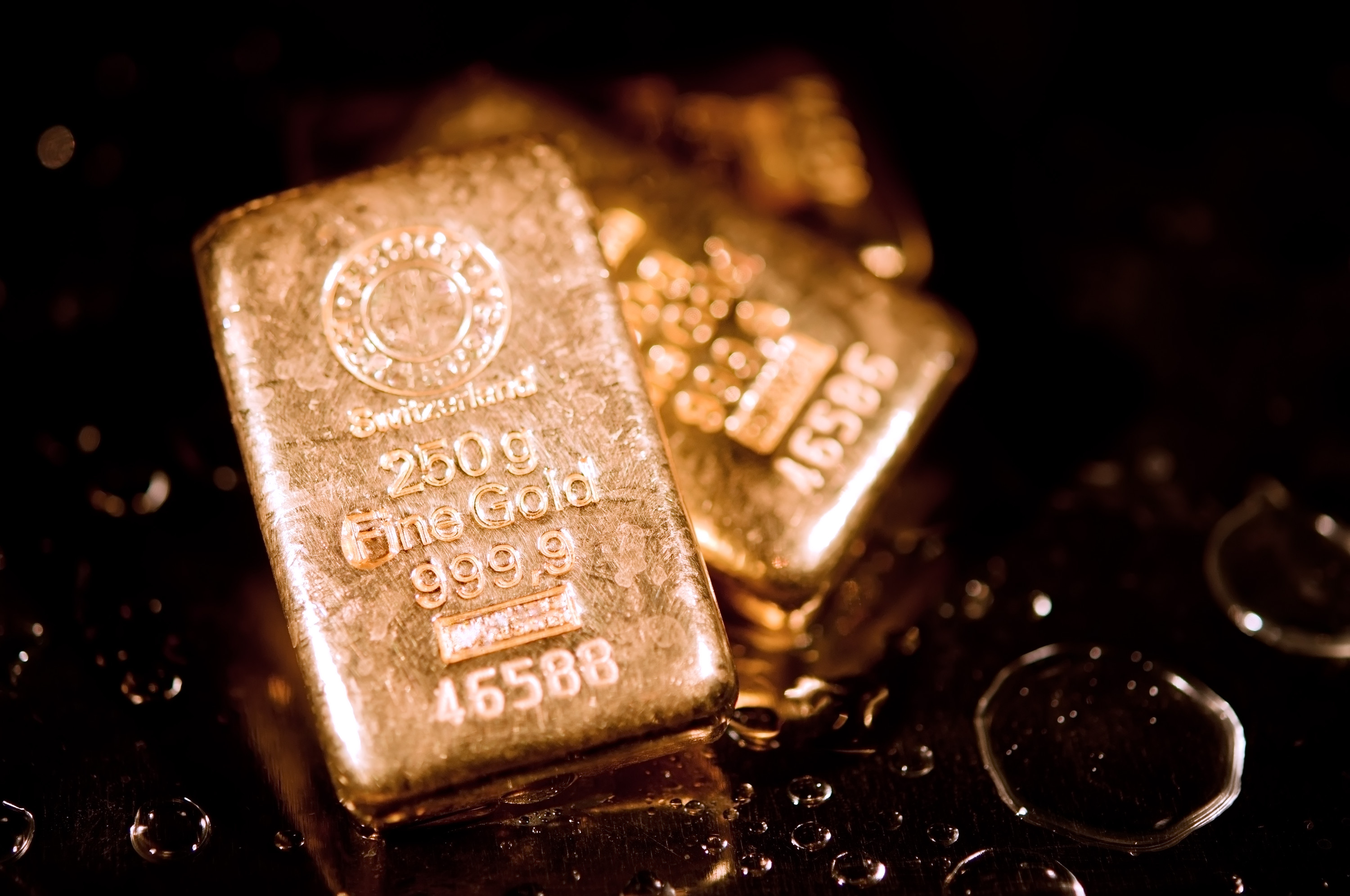 Grand Canyon Gold Corp (www.grandcanyongold.com) is a Corporation, established in 2015 in the state of Nevada as a holding corporation. Recent spikes in the metals markets have prompted the owners to take their best gold mining properties and bring them into full production. The Keystone Property is one of these projects.

The Company shall produce such minerals as gold, platinum, and silver. The Company shall sell byproducts of sand, gravel, decorative rocks and boulders to landscaping contractors.
Read more
Mission & Values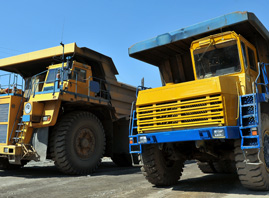 Grand Canyon Gold Corp's mission is to become a leading gold mining company by producing gold, silver, copper and PGM's from existing mines, updating and discovering new resources through exploration and selectively acquiring additional high quality assets. Grand Canyon Gold Corp is committed to achieving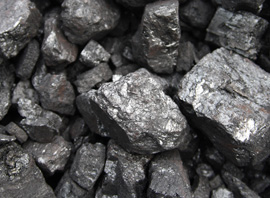 OUR VALUES reflect our daily activities and the goals that we able to accomplish. Our values have one common objective: To be the best at what we do we strive for and excel in excellence on every level.
Key Management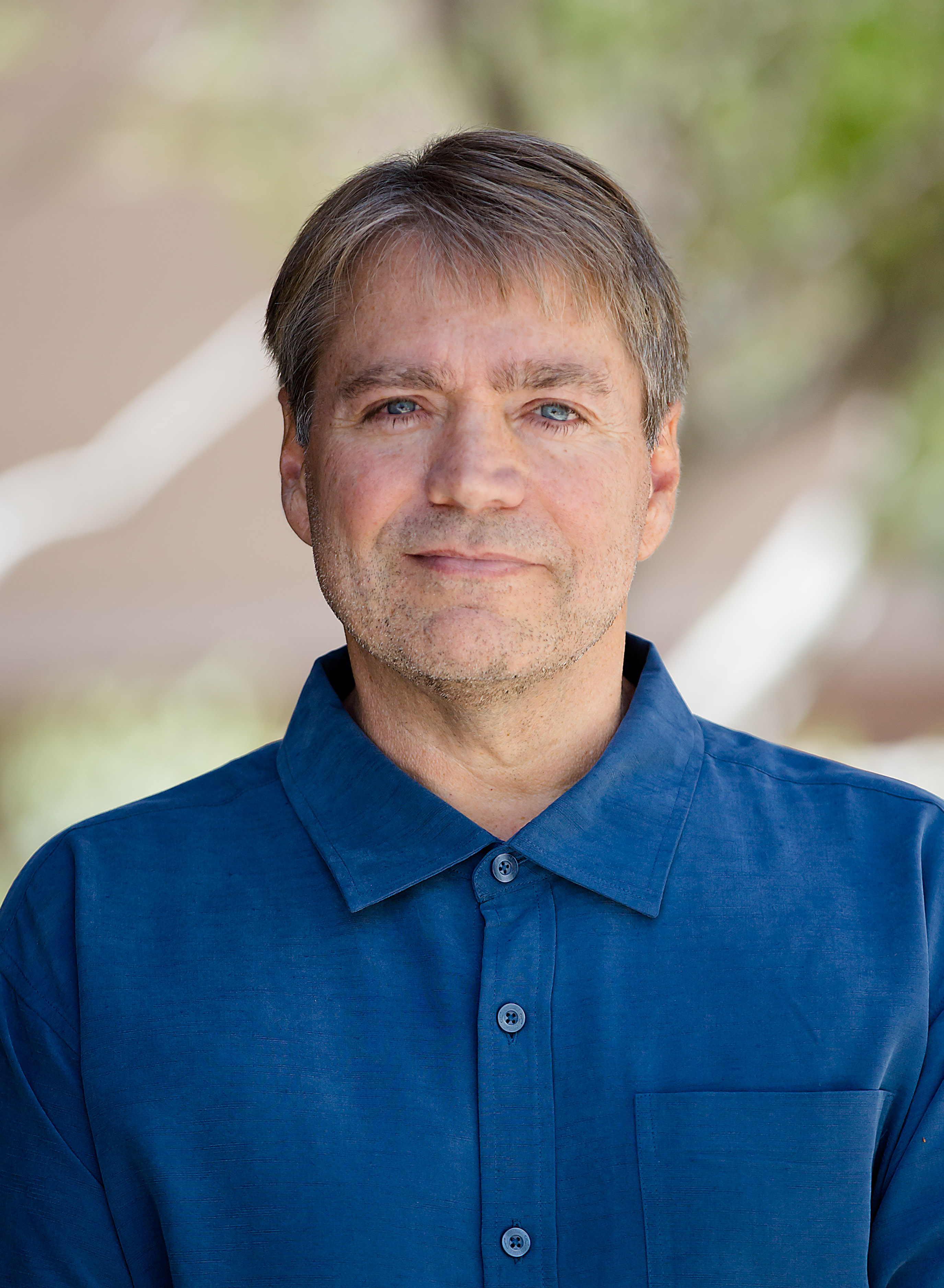 After serving in the United States Marine Corp while stationed in Japan, Mr. Gianneotis began prospecting in California, Oregon, Idaho, Nevada and Arizona. Acquisition, location, staking, testing and development were prime endeavors for Mr. Gianneotis and to date he has staked over 2000 mineral properties in five western states over the course of 30 years. Mr. Gianneotis managed two key placer operations in Applegate Oregon. He managed the O & C Mining Project in Baker City, Oregon and managed multiple sampling and testing projects in southwestern Oregon. With 30 years of mining experience in conjunction with an extensive background in real estate, business and finance, Mr. Gianneotis continues to acquire mining claims and private-patented mining properties in the Southwest as well as Nevada, Wyoming, Utah, Mexico and California. Mr. Gianneotis has recently consummated a multi-million dollar Joint Venture with a Chinese group for one of his premium mines.

Mr. Gianneotis sits on the board of the Arizona Mining Association.

Grand Canyon Gold Corp contributes to the Surf n Chess Club in Phoenix, Arizona as well as participates in the Catfish Rodeo in Yuma, Arizona to benefit disadvantaged children.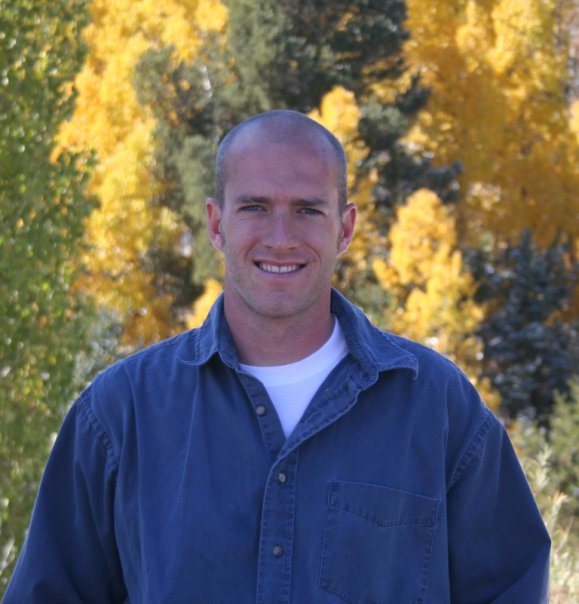 Sean King is a former Heavy Machine Specialist in the US Army. Sean had received awards from the military as well as his peers for his exemplary work ethic and was chosen with nine other soldiers to meet and confer in private with former Secretary of Defense, Robert Gates, while they were all in Iraq. Sean served a year in Iraq repairing military heavy equipment in 122-degree heat. Sean knew he was ready to accept the position of Foreman and site Manager for Grand Canyon Gold Corp. Sean Position entails: purchasing, repairing and operating equipment, crew management and site development.
Mining Process
Placer
Placer and lode mining are two different types of extraction. There are several techniques of gold processing. Placer gold mining involves water and gravity for separation of gold from sand and gravel. Grinding/crushing ore from lode mines and concentrating the ground down material using floatation cells, concentrating tables, falcon super bowls or other centrifugal concentrating equipment. Processing of gold, silver or Copper using chlorine leach, bromine, thiourea, sulfuric acid or solvent extraction technology.
Read more
Lode Open Pit
Open pit is a type of lode mining, which involves blasting or the use of big bulldozers to excavate large volumes of ore for processing and eliminates the need to tunnel underground, which is far safer than underground mining. The Keystone Mine is a hard rock, lode mine endeavor with tunnels, adits shafts on it and open pit capabilities.
Read more