Professional
Services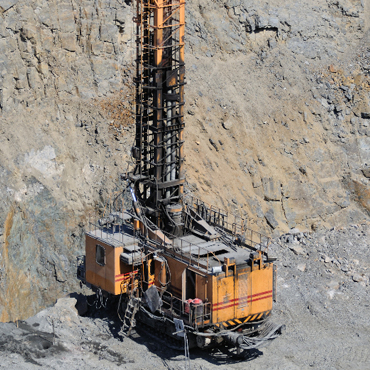 Natural
Resources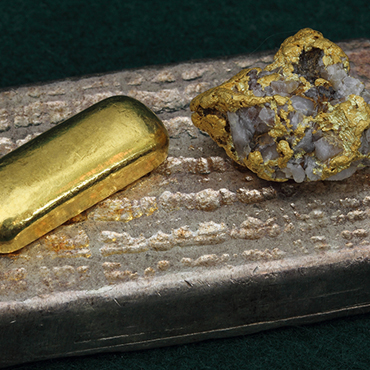 Featured
projects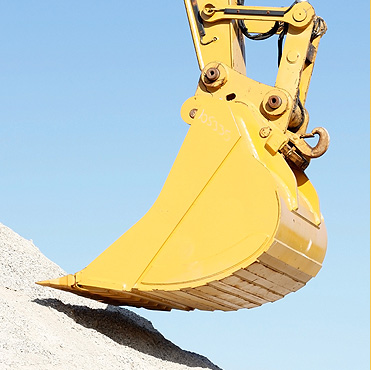 Welcome
Grand Canyon Gold Corp is an independent mining company located in Arizona.
After many successful acquisitions and sales of prime mining properties, Grand Canyon Gold continues to locate, stake and acquire State, Federal and private patented properties in multiple states. Grand Canyon Gold Corp has formed relationships with top geologists, consultants, and manufacturers in the mining industry and prides itself on employing only upper echelon personnel to implement the newest extractions methods used in the industry.

In addition to effectuating mining activities, one of Grand Canyon Gold Corp's strategies is to procure revenue streams through the sales of mines, joint venture, leases of various natural resources, as well as aggregate sales for concrete and landscape companies and selling high quality head-ore to processing companies.

Grand Canyon Gold Corp offers management, consulting and claim staking services.
Read more
Great mining experience